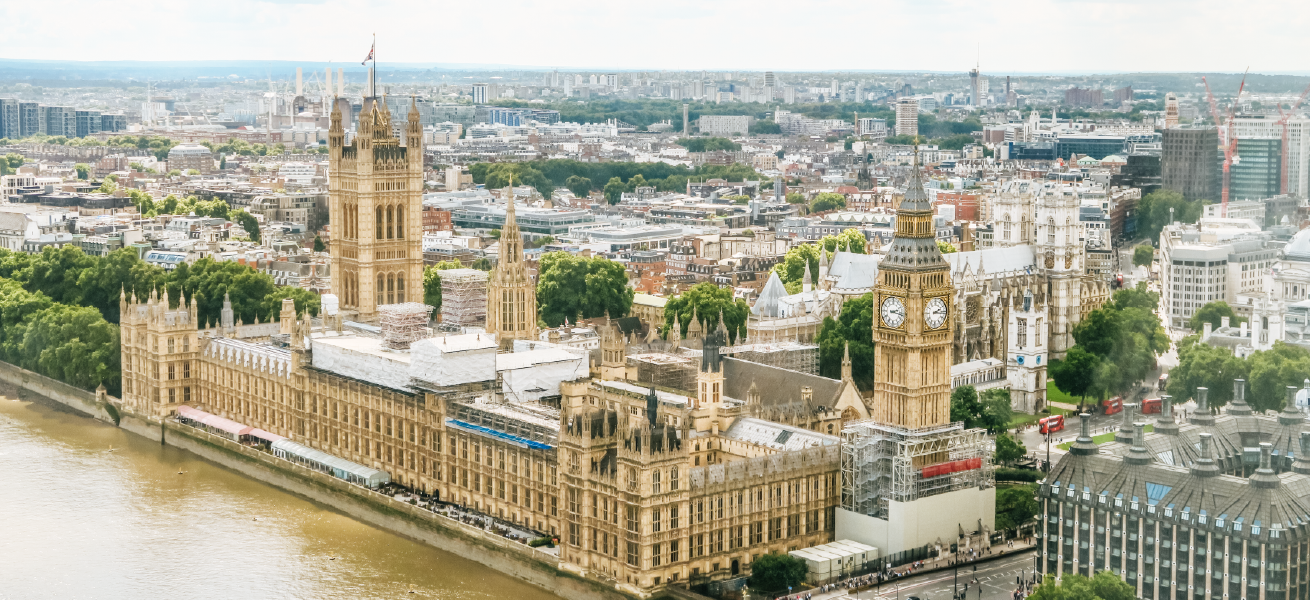 Viktor Vangelov | Published 12 Jul 2019, 2:46 p.m.
There were quite a few news reports on casinos that were required to pay a certain fine. The Gambling Commission has been particularly active in that area recently and some of the fines were quite hefty. UK operators paid a total of £19.6 million last year and the lion's share of this amount was paid by Daub Alderney – over £7 million.
Last month, Gamesys has been hit with a pretty heavy fine - £1.2 million. Gamesys, i.e. one of the sites owned by them allowed a player to wager stolen money, so the company was required to return the stolen funds - £460,472 and pay a fine in the amount of £690,000.
Casino 36 Fined With £300,000
On this occasion, the fine that the operator in question is required to pay is somewhat lower in terms of the amount – £300,000. However, even if the amount seems a bit low when compared to fines that other operators were required to pay. In addition to the fine, employees of the operator will be required to go through extra training, as part of the penalty package.
The operator in question is Casino 36, a relatively smaller brand, so perhaps that's the key reason, why the fine was that low. Managers at Casino 36 will have to take additional training courses that will prepare them for dealing with money laundering issues and also improve their understanding of social responsibility and the measures they will need to take to ensure that everything is in order.
The Gambling Commission did a full investigation on Casino 36 and it found that the operator didn't ensure enhanced due diligence, but also failed to check for source of funds and source of wealth. Moreover, the casino didn't make sure that there was sufficient customer interaction in cases where players were showing signs of potential problem gambling behaviour.
The operator will have to make a payment in an amount of over £152K and divest over £147K, plus additional conditions will be placed on its gambling licence. The Executive Director of the UKGC said that failures like the one committed by Casino 36 could result in gambling with stolen money, or have vulnerable individuals placed at risk, neither of which is acceptable.
He added that operators should know their customer and be aware of the issues and problems that they may be facing. Companies should communicate with their players and they should be communicating in the right way, by asking the right questions.
Gamble Aware Published A Report On Gambling Advertising And Its Impact
Gamble Aware has just released an interim report few days ago and one of the conclusions is that the volume and spend on gambling marketing has grown significantly in the period between 2015 and 2018. Gambling advertising appeared on different media formats, including new platforms as well as TV and radio, with bookmakers and lotteries spending most.
The report included results received from focus groups where children, youngsters and vulnerable individuals participated and many of them confirmed that they have been subject to gambling advertising on TV, even during the day. Moreover, it was also confirmed that social media and the high street are also places where gambling is advertised.
The report also outlined that advertising isn't the only issues here, and that family and society play a great role as many of the individuals who had a gambling problem have been introduced to gambling by family members and friends.