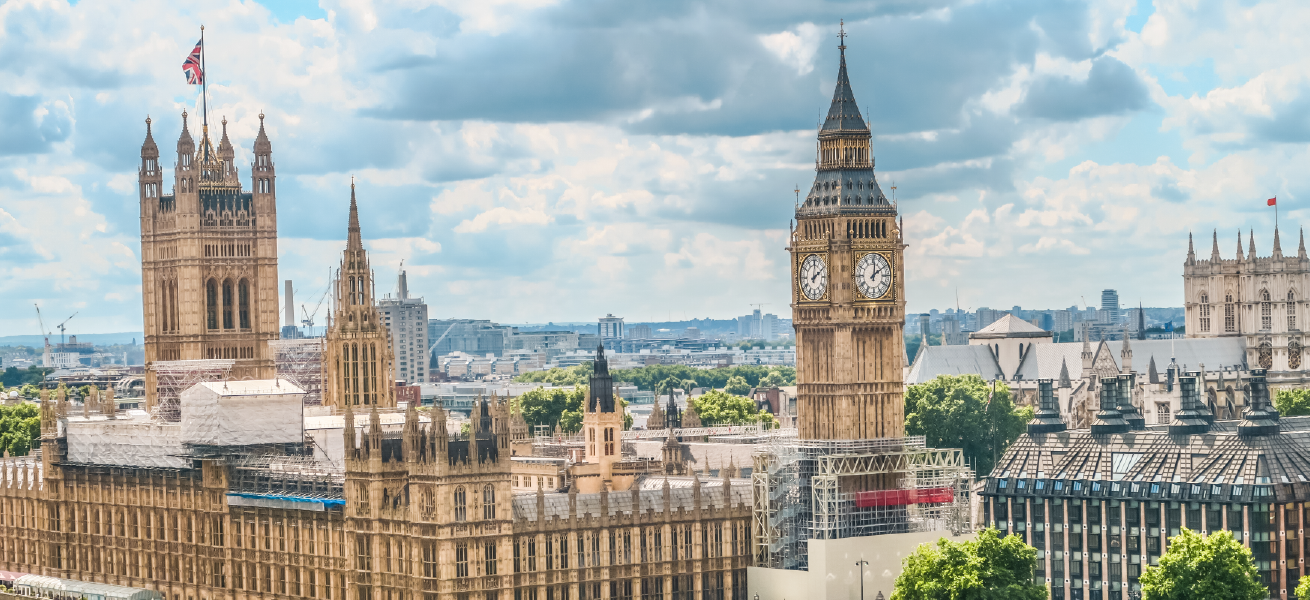 Viktor Vangelov | Published 5 Jul 2019, 11:27 a.m.
FOBTs and the maximum amount that can be wagered on them has been a hot topic in the UK in the past several years, especially in the last several months. FOBTs and the previous maximum wager on FOBTs set at £100 was often seen as a problem and was brought in relation with problem gambling.
We've reported on the issue on several occasions before. At the beginning of this year, The UK authorities announced their plans to tackle problem gambling. Representatives of the Government stated that they intend to tackle problem gambling. The opposition appears to have assumed an even stricter position regarding problem gambling and they've recently proposed the establishment of a new institution – a Gambling Ombudsman.
Now back to the FOBTs – since April this year, the maximum wager on FOBTs was set at £2, a massive decrease from the original £100 maximum wager. Many betting operators that offer FOTBs in their high-street betting shops have warned the industry and the general public that since a lot of their revenue is coming from FOBTs, they will see a significant drop in profits, which will probably result in shop closure and job losses.
William Hill Announced Closure Of 700 Shops
One of the largest operators in the UK – William Hill reported that the company is seeing a large fall in revenue from FOBTs which, in their view, would force the company to close a number of shops and lay off thousands of staff members.
The operator currently runs a total of 2,300 of betting shops where 12,500 people are employed. Apparently, about 700 shops will be closed and a total of 4,500 positions will be closed. The company said that they will begin closing shops before the end of 2019. Employees will have a chance to opt in for voluntary redundancy.
It hasn't been publicly announced which shops are going to be closed, but the company stated that they have already informed the staff members employed at the shops that are going to be closed. Initially, William Hill announced the closure of 900 shops, so it still seems that the effect of the new FOBTs policy didn't hit the company as dramatically as first thought.
Ladbrokes To Close 900 Shops
Ladbrokes, i.e. their owners GVC have announced that they intend to close a total of 900 shops which would cause 5,000 staff members to be laid off. Furthermore, Betfred is also set to close 500 shops and lay off 2,500 workers.
The total number of shops that'll be closed by the three companies will be 2,100 with a total of 12,500 people to lose their jobs.
While this is a significant figure that amounts to 25% of the total number of shops whereas the staff members that are facing job loss are 12% of all people employed by the UK gambling industry. Initially, the operators predicted that they will need to close 4,500 shops and lay off a total of 21,000 employees.
The former sports minister who resigned over the decision to postpone the implementation of the FOBT maximum wager limit said that it was expected for the operators to blame the FOBTs decision, but the situation is slightly more complex, and the job losses can't be blamed solely on FOBTs. Namely, a lot more people switched to online gambling, often with the same companies, so they are not technically losing customers, it's more of a shift in terms of which platform punters are using.