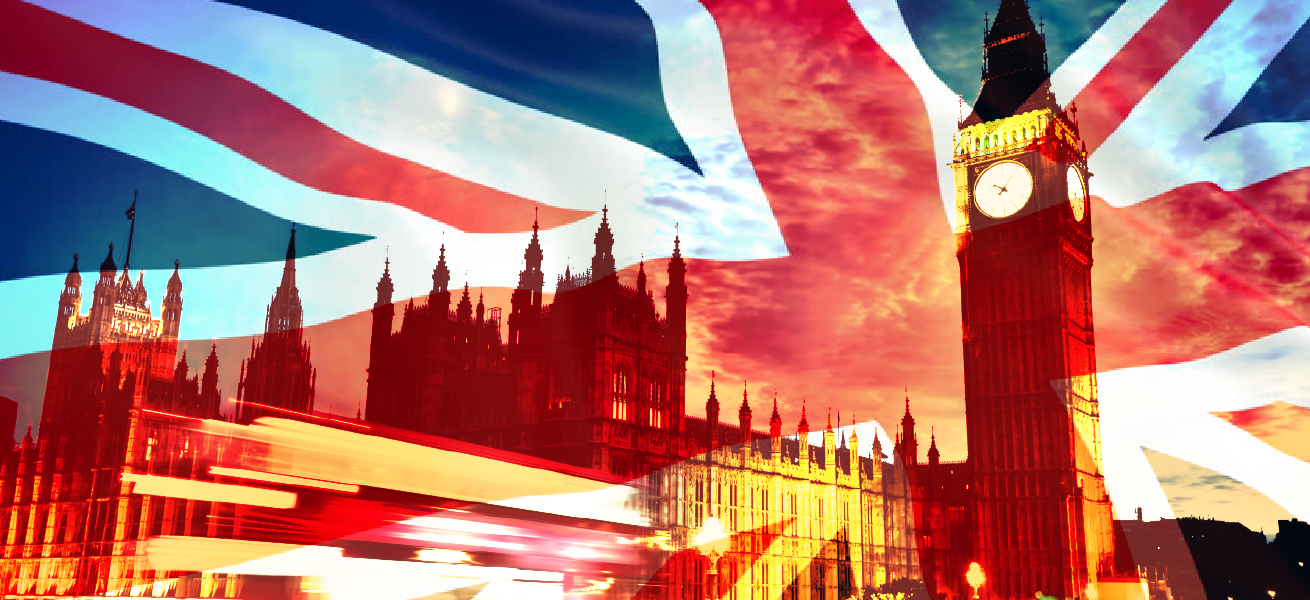 Viktor Vangelov | Published 24 Oct 2019, 10 a.m.
Today we're bringing you news on a rather familiar topic. Yes, it's loot boxes again. If we know anything about the gambling industry, particularly anything that has to do with responsible gaming and how to deal with problem gambling, it is that once an issue becomes a major public concern it remains in the public eye for quite a while and there is increased pressure on stakeholders, especially operators, to act on the matter and ensure that the negative consequences will be minimised.
Last month we reported on loot boxes and their effect and we predicted that it will become a hotly debate topic. It did. There was immediate pressure on UK authorities to act on the matter and so they did. Many game developers realised that the days of loot boxes are numbered. Last week we reported that Psyonix is the latest company to withdraw loot boxes from a popular game.
Maximum spending limit should be introduced, says Longfield
And now the Children's Commissioner for England, Anne Longfield, also called for tighter legislation on loot boxes in order to protect children from potential gambling hazards. It has been reported that many children are spending a lot of money just to stay on top of things, i.e. because their friends are also spending a lot of cash.
Ann Longfield also feels that laws should reflect the reality, or to be more precise, a definition of loot boxes as gambling should be included in the law. She also thinks that a maximum spending limit should be introduced, so that children won't be spending too much of their parents' money on games. 
In case you're not already familiar with the concept, loot boxes enable gamers to purchase additional in-game equipment with real money, and so far, so good. But, the content of these loot boxes remains hidden, so players keep on purchasing until they get the items they won, which is a lot like gambling. Gamers who are chasing particular content will keep on buying until they get what they're looking for and that element of chance is the main argument used by those who ask for loot games to be classified as gambling.
More than 90% of children play video games
It has also been reported that certain children are aware of the issue and are concerned that they are addicted to gaming. Many children don't feel like they're in control of how much time during a day they spend on gaming.
Almost every child nowadays is playing video games, or to be more precise 93% of them. Children as young as 10 and 11 spend up to three hours every day on games like Minecraft, Fortnite, Mario Kart and other titles.
Older children, those aged 15 and 16 play roughly for the same amount of time, but they tend to play different games such as Fifa, Call of Duty, GTA and other titles that are more appropriate for their age.
Many children who play Fifa have admitted that they rarely get anything valuable from loot boxes, but they keep on purchasing them as they believe that they will manage to get what they want.
While the commissioner admitted that certain games could be rewarding in terms of children's intellectual potential and friendships, but the society as a whole should be very careful and take measures to protect children from problem gambling and associated risks.