GVC GIVES UP TURKISH BRANCH IN ATTEMPT TO BOOST UK OPS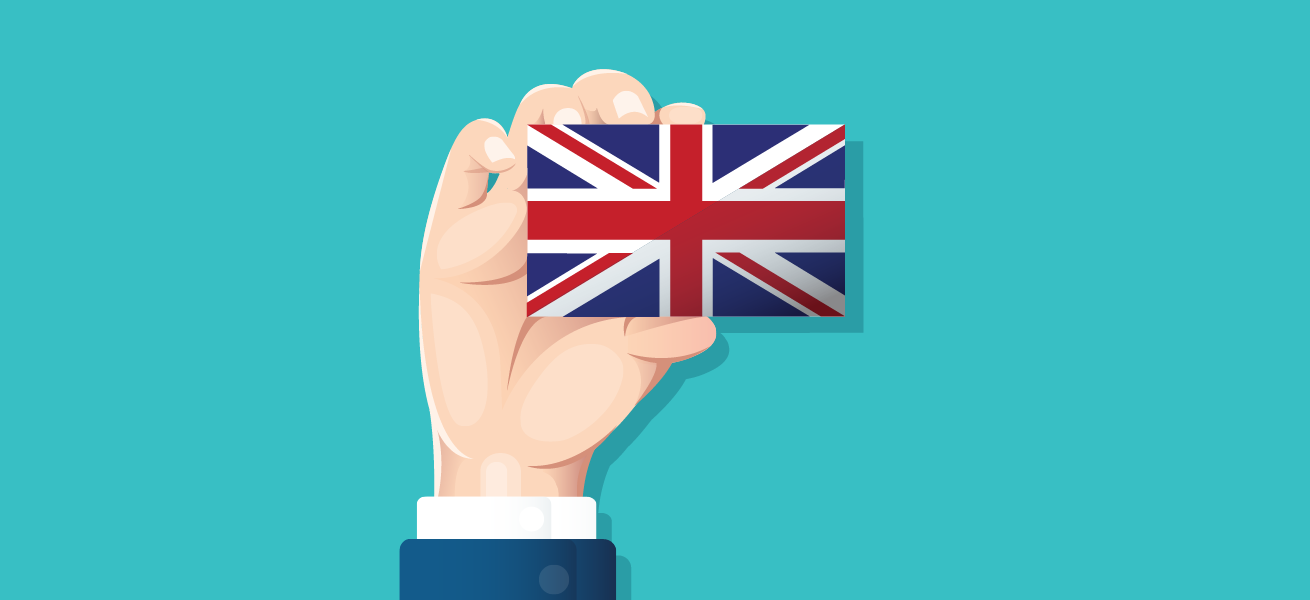 Viktor Vangelov | Published 9 Jul 2019, 1:35 p.m.
GVC Holdings have been in the news on few occasions in the past few months. Last week we reported that a number of betting shops all over the UK will be closed. Operators blamed the FOBTs reform for the closure, but some experts voiced a different opinion, arguing that the problem is a bit more complex.
GVC reported that their brand Ladbrokes will close 900 shops, which the highest number for any individual operator, seen that William Hill is set to close 700 shops, while Betfred comes third with 500 shops. Ladbrokes also was one of the operators that agreed with the proposal to increase the voluntary levy from 0.1% to 1%. GVC CEO Kenny Alexander accepted a massive pay cut as one of the measures to deal with a possible shareholder rebellion.
A while ago GVC agreed to stop advertising during live sports events. This time there's news regarding GVC's Turkish branch – Headlong Ltd. The company considered selling this part of the business, but it appears that Alexander and the rest of the high management had different plans for the branch.
Alexander Hands Over Headlong To A Lifelong Friend
Headlong Ltd. grew steadily and by 2017 this branch was a significant part of GVC Holdings. In fact, one third of the total revenue came from Headlong Ltd. There were certain concerns that the activities of Headlong Ltd, since online gambling is illegal in Turkey. The company doesn't offer services in Turkey, but as GVC is looking to acquire Ladbrokes Coral in the UK, the CEO feels that it would be better to distance the company from the Turkish branch.
There was a plan to sell the Turkish branch for a rather hefty amount of $186 million. The offer wasn't an unattractive one, but Alexander decided to turn the offer down and made a rather interesting decision. Namely, GVC gave up on Headlong for free, without receiving anything for that.
The company that submitted the $186 million offer was actually formed by people who have been delivering IT services to Headlong. The company is rather new, so it doesn't have that much money in advance.
They proposed to make payments over a longer period, perhaps five years, but the CEO of GVC Holdings was worried that this might cause problems for the UK operations of the company so, Alexander decided to let Ron Watts be in charge of the gambling operations. Watts is a friend and associate of Kenny Alexander, both of them have worked on a number of projects together.
Sports Betting To Be Legalised In Puerto Rico
We've reported on a number of US states that have legalised sports betting, or about to do it and even though Puerto Rico isn't a US state formally, it is still a territory that's under the US President and Government. The initiative passed through two legislative bodies and all that's left now is the signature of the Governor Ricardo Rossello. The governor has already indicated that he intends to sign the act.
He has previously stated that his supports the idea as it would help boost the country's economy by making the island a popular destination with millions sports betting fans. According to the proposal, betting on sporting events including e-Sports, and also fantasy sports will be permitted in Puerto Rico.
Claim Your Bonus
UP TO £250 + 100 BONUS SPINS
Deposit £10 Play With £60
120%25 up to £300 + 50 Free Spins