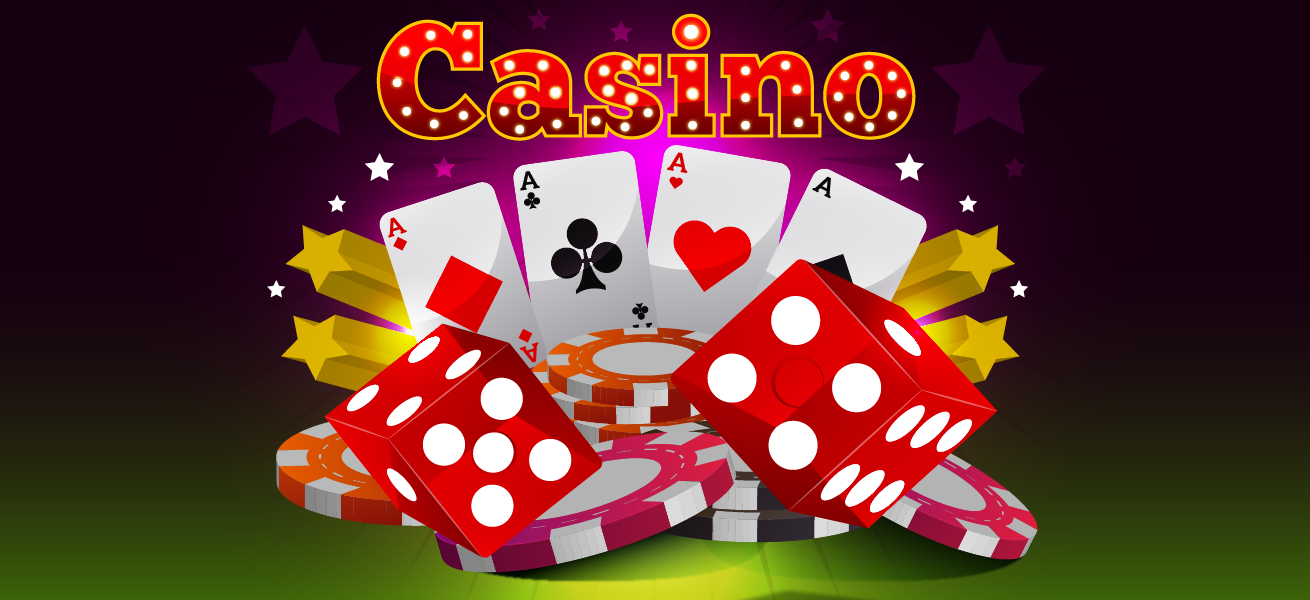 Viktor Vangelov | Published 14 Aug 2019, 11:33 a.m.
While there are a lot of challenges for gambling operators and the industry as a whole, the industry is set to grow and the progress doesn't seem to be slowing down, despite the restrictions that have been introduced in countries like the UK. For instance, the number of operators that have been fined by the UK Gambling Commission has been on the rise, but what's more important the amounts that the operators have been required to pay was also quite significant. Towards the end of last month, Ladbrokes Coral had to pay £5.9m fine.
Operators are becoming increasingly careful when it comes to making sure that they won't be on the other end. The Commission has demonstrated that they mean business, but operators have launched quite a few initiatives in the past several months, both individually and collectively. We'll have a look at one new initiative that has been launched by Leo Vegas – the LeoLine.
What Is The LeoLine All About
We have already reported that the Gambling Commission is trying to encourage operators to show greater care about problem gambling and assist punters who have or might have a gambling problem.
This new solution by Leo Vegas aims to demonstrate that the company is dedicated to providing safer gambling to its customers. Leo Vegas worked together with Gambling Therapy to develop LeoLine – a chat platform that enables players to seek help if they feel like they're wagering too much. All Leo Vegas players, regardless which Leo Vegas service they're using.
The platform is built to enable early discovery of gambling issues and help Leo Vegas employees to be able to deal with these issues and help those who are facing a gambling problem.
Even though LeoLine was launched now, the idea has been around for a while, or to be more precise since last week. Leo Vegas came up with the idea during last year's Responsible Gambling Week. The company CEO said that the brand's mission is to provide top-notch online experience to its players with a strong focus on safe gambling.
The idea was quite new, but the team of developers who worked on it managed to produce a functional solution. Leo Vegas are ready to share their findings with the other operators in the industry.
At Gambling Therapy they were also happy to have worked with Leo Vegas on such a project. The chief of Gambling Therapy, Rob Mabbett said that the with the LeoLine many players who previously couldn't get access to their services, will now be able to via the LeoLine.
William Hill Signing Another Spanish Football Sponsorship Deal
Last month we reported on the Paddy Power new campaign involving their Huddersfield Town sponsorship deal. It turned out to be a marketing ploy and the sponsorship deal was criticised by many. It appears that major operators, i.e. their logos won't be appearing on football shirts in the UK, but there's nothing stopping them from sponsoring teams elsewhere.
William Hill will also be sponsoring La Liga 2 team Real Oviedo. William Hill have been pretty active in Spain as the company is already sponsoring seven other teams from the second-tier division in Spain. Two of those deals, the ones with Las Palmas and Almeria were signed this June.