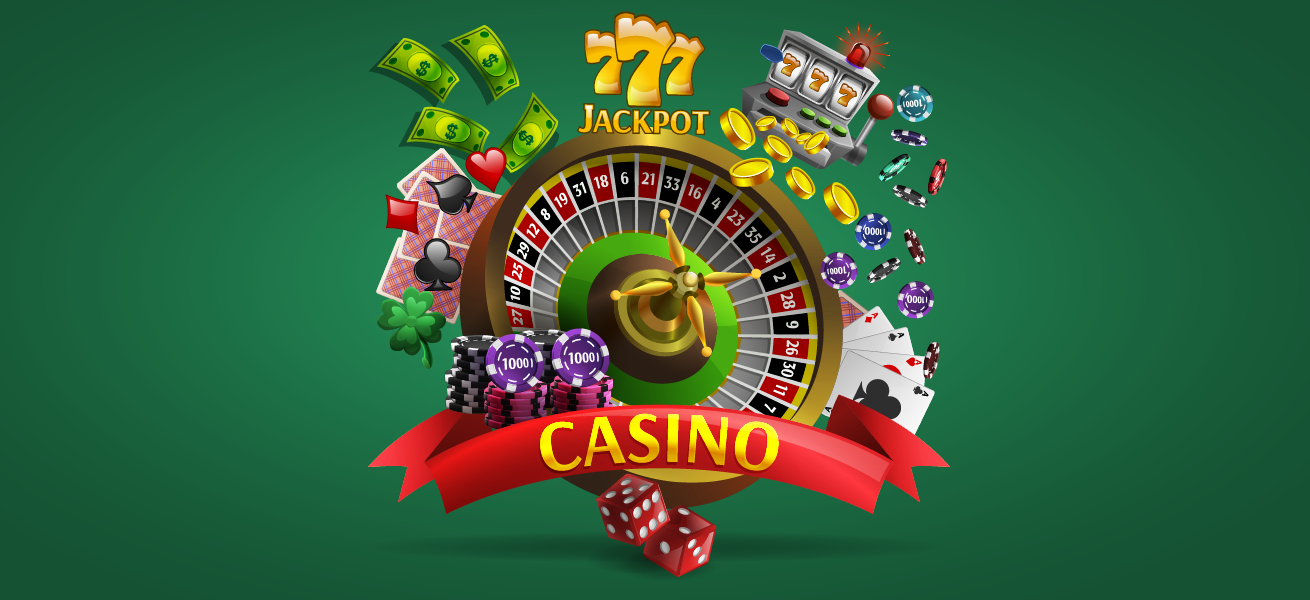 Viktor Vangelov | Published 17 Oct 2019, 1:12 p.m.
While online gambling is the main and most discussed topic in most part of the world, the land-based market is still huge in the US, mostly due to the heavy restrictions on online gambling in most its forms. Compared to other developed nations, the US has a very restrictive policy regarding online gambling. Things are slowly changing, and many states have already legalised some forms of gambling, but many legislative changes will need to be made before US citizens can enjoy the same opportunities when it comes to online gambling.
That is not to say that nothing is happening in the US when it comes to gambling and gambling related issues, because a lot is actually happening. Most often, the topics that we have been covering were regarding initiatives to legalise certain forms of gambling, most notably sports betting in certain states. Last month, we announced that Michigan is closer to legalising sports betting, and this month is was announced that a sports betting venue is set to open at Washington stadium.
This time we're not bringing you news on legislation, or opening of a new venue, but of a change of ownership, and a rather significant one. Namely, MGM is selling its Bellagio real estate for a price that exceeds $4 billion.
BREIT to purchase Bellagio for $4.25 billion
Blackstone Real Estate Income Trust (BREIT) is the name of the company that's buying Bellagio of MGM Resorts International at a price of $4.25 billion. The amount will be paid right away, but the company will then lease the property back to MGM, i.e. to one of their subsidiaries. The annual rent amount is estimated at $245 million, but MGM will also retain 5% equity interest in the new venture.
The deal is not yet sealed, but it will be finalised by the end of this year, both companies confirm. It is not just the Bellagio resort that is being sold, MGM is also negotiating the sale of Circus Circus Las Vegas for about $825 million. Reportedly, an affiliate of Phil Ruffin is interested in buying this Las Vegas property.
MGM to invest in other activities
MGM have already made plans as to how they're going to use the funds from both transactions. Namely, the current Chairman and CEO of the company, Jim Murren, stated that the company is going to build its balance sheet and also return some of the capital that has been invested by shareholders.
One of the points that Murren explicitly mentioned was securing the investment in an integrated resort in Japan and focusing on becoming an industry leader when it comes to US sports betting. Apparently, the company considers online gambling and betting to be an industry set to grow in the future.
We can expect MGM to increase its presence on the online market and slowly cease some of their activities on their land-based resorts.
It is pretty evident that companies are preparing themselves for the opening of the US remote gambling market. States are realising the potential, both in terms of increased tax revenue, but also when it comes to protecting the players, i.e. their citizens.