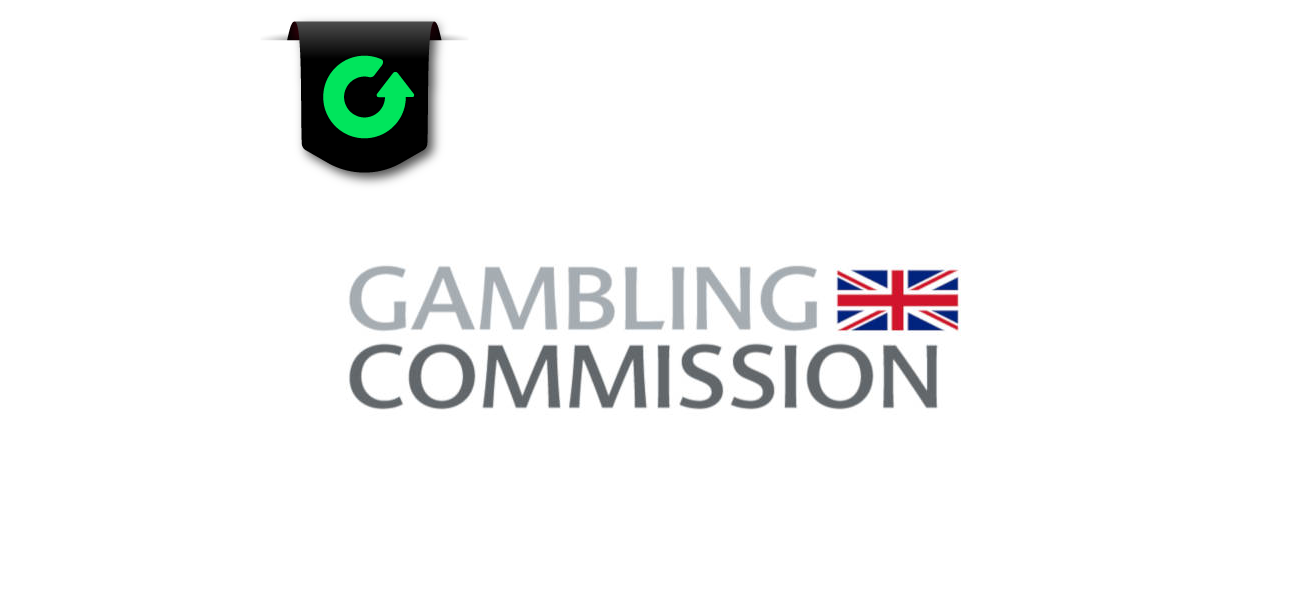 Viktor Vangelov | Published 4 May 2020, 2:57 p.m.
While betting companies are very often sponsors and partners of football clubs, in facts most Premier League clubs have a betting company as a main sponsor, although some of these deals have caused controversies, for instance the Paddy Power sponsorship deal with Huddersfield.
There is an ongoing debate whether betting companies should be sponsoring football clubs, especially whether their logos and names should appear on the front of football shirts and some betting operators have voluntarily given up on having their names and logos appearing on football shirts.
There are strict rules that guide players' behaviour in respect of gambling. Namely, football players, as well as people employed by football clubs aren't allowed to participate in sports betting. Players generally respect this, as fines tend to be quite hefty, but there have been several cases of misconduct in the past.
This time we are reporting on an investigation on another footballer and his alleged involvement in betting activities. The FA has already charged Kieran Trippier.
Trippier investigated on two accounts
Trippier is charged on two accounts, i.e. the FA is investigating whether he broke two rules that footballers are expected to uphold. The charges are related to activities that Trippier supposedly undertook last year, in July. The former Tottenham player and England international who now plays for Spanish side Atletico Madrid has until the 18th of May to respond to the FA.
The first rule that Trippier is accused of breaking is the rule concerned with players not being allowed to bet. The rule involves both direct betting, as well as enabling a person to place a bet. The second rule is a rule that players are more commonly accused of breaking – it involves passing information on to other people, information that might give them an advantage when placing a wager.
Daniel Sturridge is the latest example of a player who has been fined and suspended after being found guilty of breaking the FA's rules on betting. Sturridge is a former Liverpool player, who was playing in Turkey at the time of the FA investigation and suspension. Sturridge has been suspended from all footballing activities for 4 months, and it is likely that Trippier will face a simple penalty if found guilty.
Scott Davies and his gambling recovery
But it's not just footballers who have been involved in betting and fined by the FA. There are some who had a gambling problem, one most particular example being Scott Davies, former reading player who lost 80-90% of his wages. It has been reported that as much as 7.2% if first-team players of all EFL clubs might potentially become problem gamblers. The data has been gathered by Epic risk management, an organisation that aims to minimise gambling harm.
Players are believed to be particularly vulnerable at times when there's no football action, and when they generally have more spare time. Davies has spent some time at a clinic and has not been gambling for five years now and has since been involved in several campaigns to raise the awareness regarding problem gambling, especially among footballers.