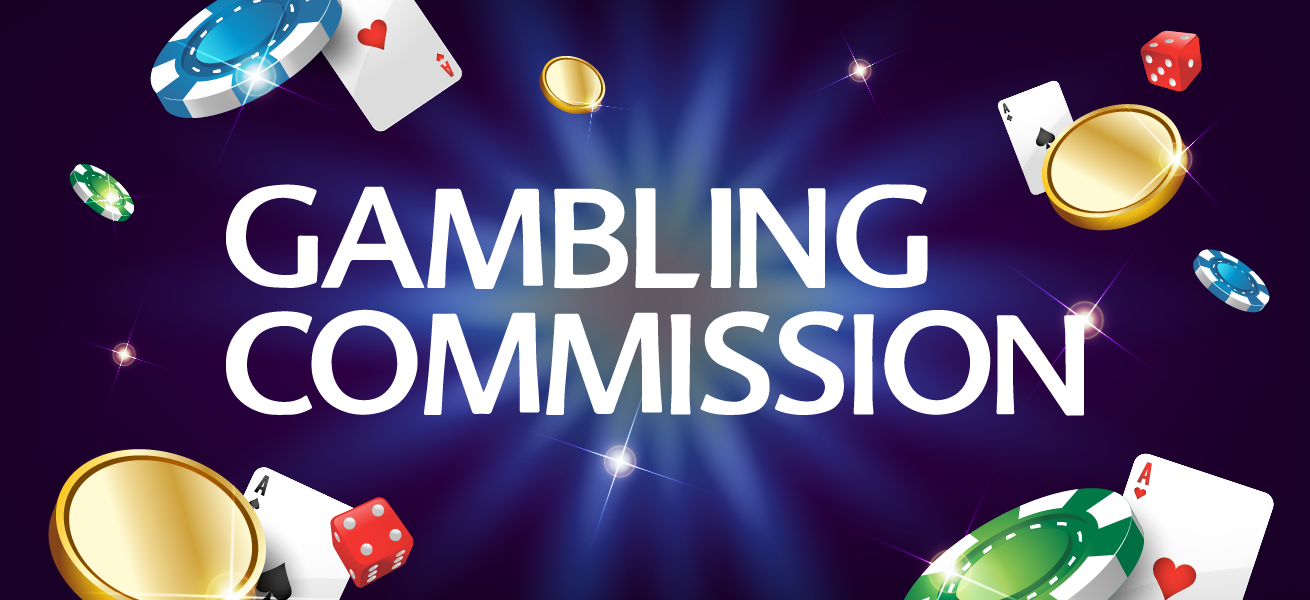 Viktor Vangelov | Published 9 Oct 2019, 9:08 a.m.
In the past year or so two topics have been the key focus of both gambling authorities in the UK, as well as organisations that deal with problem gambling and promote responsible gambling and protection of minors – loot boxes and FOBTs.
The FOBTs have been hotly debated in the UK in the past few years and the Government and authorities have faced severe pressure to limit the amount of funds that players can stake on fixed odds betting terminals. The previous limit was set at £100, and there were few proposed options for a new limit, with the authorities initially inclined to half the limit to £50. But, the main opposition party stated that they are willing to push for a much lower limit so the final decision was to decrease the limit to £2.
As early as November last year it has been announced that a new limit of £2 will be introduced in April 2019. Some were sceptical and thought that the Government might revert the decision, but the new limit of £2 was put in place.
Loot boxes now classified as gambling
On loot boxes, the situation was a bit more complex. Earlier this summer the Commission confirmed that loot boxes are not gambling. However, at the beginning of the autumn, pressure on Government to act on loot boxes increased. As a result, the issue was discussed in the House of Commons and the DCMS Committee reached a decision that loot boxes and their purchase constitutes gambling. As a result, the authorities will act accordingly, and it is most likely that people under 18 will not be permitted to buy loot boxes.
Many providers offer the bonus buy features
This time the debate is focused on bonus buys, to be more specific we're talking of the feature available in a number of online slots where players can pay a certain amount of money which buys them access to the game's bonus feature. The Commission is seriously considering banning this feature, which will most likely result in banning of certain games that include it, since, at the moment at least, there's no option to offer the games without the feature, i.e. to disallow just the feature.
The bonus buy is also known as feature pass or feature drop and many of the games, especially games that are particularly popular currently come with this feature, so it seems that casinos will be forced to block these games.
Potential options
Games like Extra Chilli, White Rabbit and Book of Gods will no longer be available to UK players if the authorities proceed with the plan to ban bonus buys. Some operators have already blocked this feature, other operators are still allowing players to buy bonus features. Big Time Gaming is the slot provider that made this feature popular, but they have stopped implementing it since a while ago.
Blueprint Gaming, Barcrest, Yggdrasil are still implementing bonus buys in their new releases. In some cases it will be possible to disable just this feature, or release two versions of each game, one suitable for the UK market, and another version for other markets where bonus buys will remain legal.