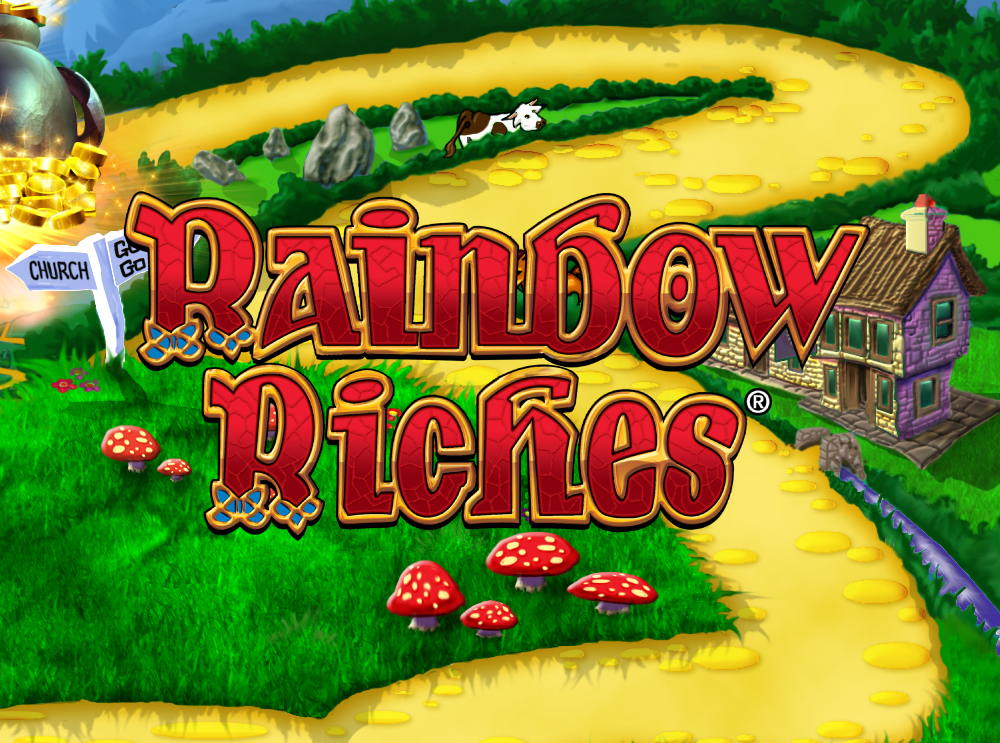 Whether you are playing to have a chance at winning the excellent payouts that online slots offer to its players, or you are playing for the entertainment and excellent gaming experience, there is no doubt that online slots are becoming one of the favourite past time activity today. Regardless of whether you are playing for the fun of it or you want to collect some of the great prizes, it is always a good thing to know one important information on online slots - the game's RTP.
WHAT DOES RTP STAND FOR?
RTP is an abbreviation of 'Return to Player' which is a theoretical percentage of all wins over stakes played. It is an average calculated percentage for a certain number of games played, and not for each game. So, in short, the higher RTP percentage an online slot has, the better! The relation between a game's RTP percentage and the number of its reels is non-existent since some of the three-reelers can advertise higher RTP values than some online slots with five or more reels.
WHAT SLOTS SHOULD I PLAY?
It is always a smart move to play the games that boast higher RTP percentage if you want to have a chance at winning some lucrative prizes. To go into more details, a game with an RTP of96% is considered an average RTP online slot, while anything above this percentage is considered above average.
An RTP percentage of less than 96% will get you shorter game sessions and decrease the size of your bankroll quicker. Getting the highest RTP of any game requires the knowledge of a certain trickery used by the online gambling industry. You should always try and play the maximum number of win lines in an online slot because game providers set online slots to award the highest RTP percentage to players who choose to bet their totalstake across the maximum number of win lines. So, make a habit of reading in advance the paytable of each game you intend to play in order to check out whether you would benefit from placing your stake across the maximum number of paylines or not.  
RAINBOW RICHES RTP
Finally, considering the above, we can say without a doubt that Rainbow Riches slot RTP percentage falls in the group of below average RTPs. However, this shouldn't discourage you from playingthis excellent online slot because its overall design and excellent additional bonus feature simply enrich the quality of the game making it an interesting play. Rainbow Riches RTPhas a solid 95% percent which makes it a below-average RTP online slot.
If you want to find a game's RTP percentage, you can always do it in two ways. The first one is by reading it from the game's paytable, and the second one is to check out the website of the online casino that offers the game. If you want to find out Rainbow Riches slotRTP and other information on this slot, visit our Rainbow Riches review page.