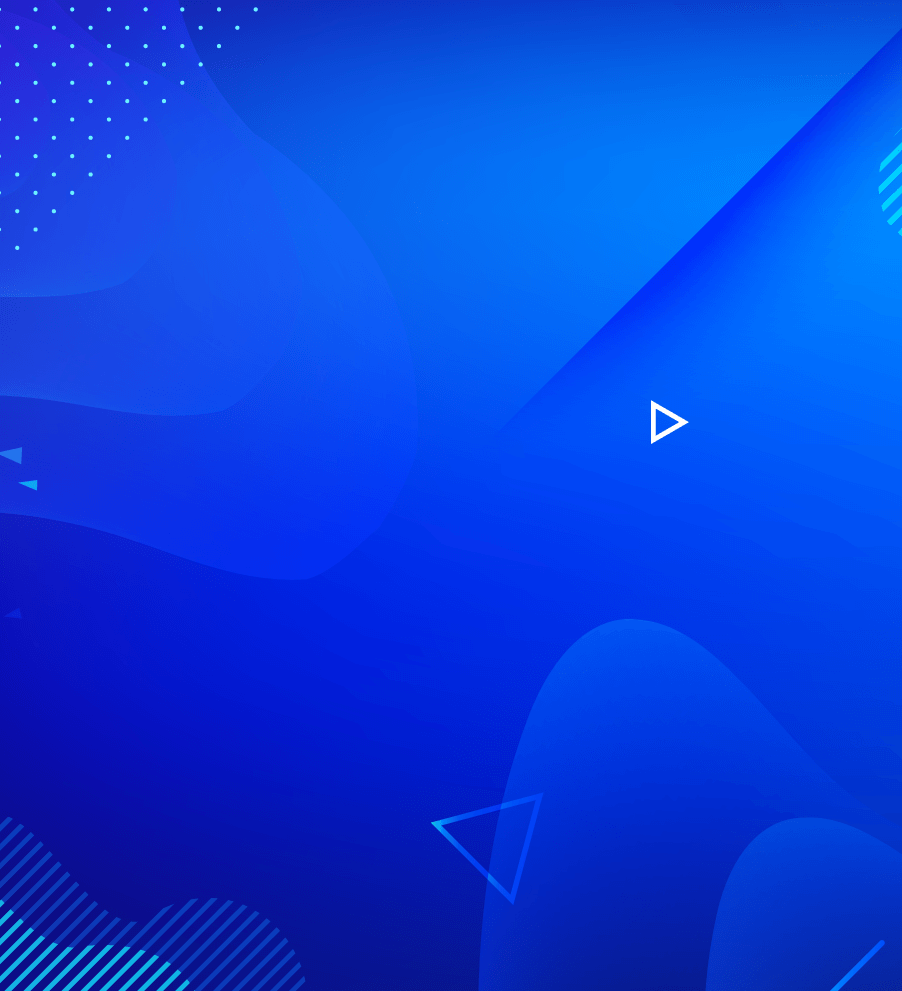 CryptoLogic Company Overview
Cryptologic is an Ireland based software development service provider and company that was formerly based in Toronto, Canada. It is one of the oldest companies in the interactive gaming industry,havingmaintained its presence in land-based casinos since 1995. In 2012 Cryptologic became part of the Amaya GamingGroup ,joining forces with other excellent Cryptologic slots and gaming technology developers in order to provide a wide range of innovative and original slots games. Cryptologic also provide poker and casino products as well asspecialisedbingo software.
Humble Beginnings
Cryptologic was founded in 1995 on a shoestring budget but thanks to the vision its founder had, it grew very soon. Cryptologic started as a company that developed a secure online financial transactionsystem,and later went on to develop support services for the gaming software, as well as a payment processing platform called ECash.
The first foray into slots happened in 1996 when their InterCasino company made deals to offer software tovariousonline casino and online poker sites. One of these was William Hill, which attested the company's expertise. Some ten years later they entered a licensing agreement with Betfair for the launching of an exclusive poker platform. Another notableaccolladewas the popular Playboy brand using their platform to launch their own first online casino. 
CryptoLogic Amaya Takeover
Today, as part of the Amaya Group their games are available through a wide range of different casinos and they have developed games which can be downloaded or played viaJava basedsoftware. Besides slots, pokerandcasino games, CryptoLogic started developing their own bingo platform. The rise in popularity of Bingo prompted their entering into that segment with their own array of bingo rooms. 
Cryptologic slots include a wide range of games including progressive jackpot and branded games. Their portfolio includes Call of Duty 4, Love Bugs, Hot Summer Nights and Doctor Love. The slots range is regularly being developed and their video slots and other gaming products can be found across a wide range of different casinos.
CryptioLogic Slots
Some of their most popular online slots are based on popular movie franchises, and that is a notable achievement because not just any gaming software developer could secure the rights to brand names such as Batman, The Hulk, Green Lantern and so on. Here are some of the online slots that are offered by CryptoLogic. 
Batman Slot
Look up the Gotham City sky to spot the Batman sign. It's time for some Batman slots actiononfourrows and five reels, developed by CryptoLogic with 50 selectablepaylines. The picture-only symbols have Batman written all over. You spin to win with symbols such as thebatmobile, the harpoon gun, thebatcycle, the reflector, some of the Joker's inventory and so on. 
The Hulk Slot
This is the earliest online slot bearing the Hulk franchise. It has ninepaylinesandpictureonly symbols with many of the notable objects and things from the Hulk movie. You would be playing for a Hero Jackpot of five or more figures, and a smaller jackpot of four figures.
To discover these and many other CryptoLogic slots, claim the welcome bonus and play at one of our casinos.