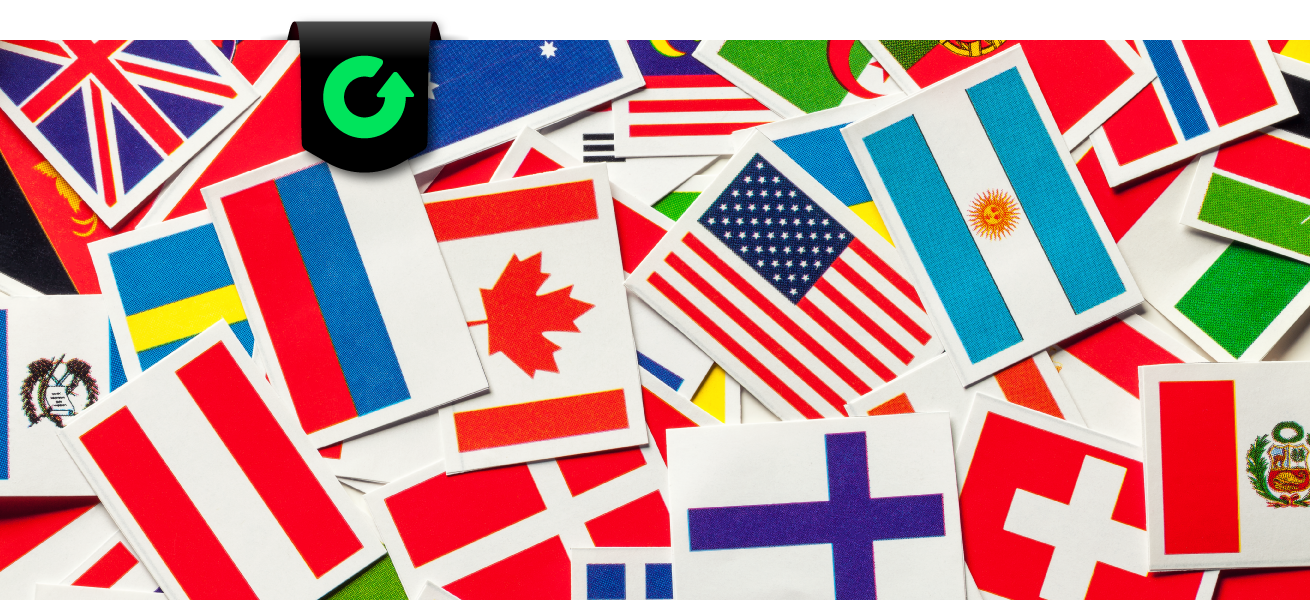 Cvetanka Cvetanovska | Published 6 Mar 2020, 3:04 p.m.
If you've been following the international gambling market in the past few months, you are probably familiar with the latest licence and re-regulation updates. These regulations affected many international gambling operators in Sweden in terms of their profit margins and market growth.
Today we bring you the most recent legislation updates from the Dutch Government. This Tuesday, the Government published a draft version of the General Administrative Order for implementing the remote Gaming Act. This draft document will be further revised by legislators for corrections.
The Netherlands expects a decrease in gambling applications
The Minister for Justice and Security Sander Dekker addressed his opinion to both legislative chambers in response to further adjustments. Those tweaks will tackle policies on gambling advertising and responsible gaming. The "time out" will be imposed on those who did not follow the warnings on KSA (Kannspelautoriteit).
Statistics show that there is a significant decrease in the number of licence applicants. To compare, last summer KSA received over 183 applications and 90 of them were international.
The original plan was for the Act to take effect in July 2020, after which the KSA would begin to accept licence applications. This would've happened before the official market launch on January 1, 2021. However, last November this timeline was pushed back six months. The KSA evidently don't see why rouges should benefit from postponed regulations.  
Licence conditions and coverage
The regulations are part of the Remote Gaming Decree, stating how operators should behave and meet certain conditions in order to obtain the licence. The minister of justice Sander Dekker advised on adding a six-month extension to the two-year suspension period. This way, operators who had previously targeted Dutch players without a licence would not be able to enter the market again.
The licence will be available to operators for five years, and final decision on applications will be made within six months after submission. Licences will cover sports betting, both online and offline. However, lottery games will not be allowed and gambling ads will not be shown before 9 pm. 
Swedish licenced operators experience 2019 turnover

On the other hand, Sweden's regulated online gambling market noted higher revenue in its first year. However, the local gambling regulator is not sure about the definite revenue numbers.
The presented figures last Thursday by Sweden's regulatory body show locally licensed gambling operators generated revenue of £2.3billion. The final quarter finished with the highest yearly total of £550 million. The 2019 total represents a rise of around £1.15 billion from 2018's total revenue. This shows the Swedish gambling market significantly improved last year.
However, the regulator yielded that these numbers may not represent the big picture. This can happen because previously they have underestimated the contribution of internationally licenced operators.
As of this month, there are nearly 100 companies licenced to operate in Sweden. About 70 of them hold licences for online gambling. The Spelpaus self-exclusion programme, similar to the GAMSTOP in the UK , had registered over 40k names by the end of 2019. Thousand other names have been added by the beginning of March.  
While the numbers are quite impressive, Spelinspektionen (SGA) cautioned that currently they have no strategy to quantify the black-market rate. There is no available data on how many Swedes continue to patronise operators whose offers aren't subject to regulation.